Best Places to go in Bali
The tourist attractions in Bali are spread through eight regenerations from the majestic temples and historical monuments to thrillophillic adventure spots.While you're still wondering whether to visit this soothing island paradise any time soon, knowing about some of the best places beforehand will surely help you a long way. T
1. Ubud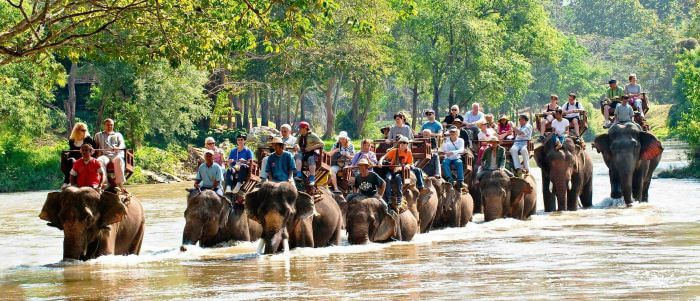 Ubud is a complete package of the best tourist spots in Bali. From nature to culture, this place is a condensed Indonesia showcasing its culture through paddy fields, temples, street dance performances and museums. So make sure you add Ubud to your itinerary when you visit Bali!
2. Lovina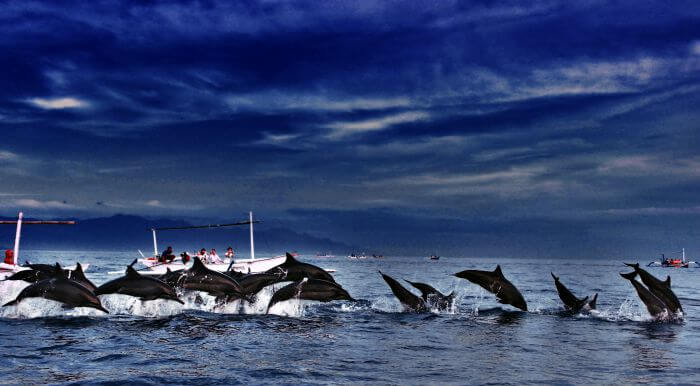 Lovina is the largest resort area on Bali's northern coast with black sand spread over an area of 5 miles. It is a welcome break from the hustle of Bali's Southern tourist attractions, encompassing several small villages.
3. Mount and Lake Batur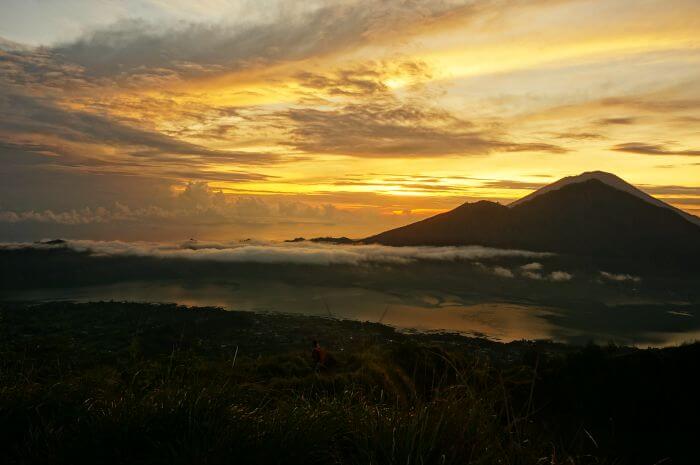 Also known as Kintamani volcano, Mount Batur is one of the most dramatic landscape for sightseeing in Bali. With the magnificent view of its a 13 sq km caldera and a beautiful lake which fills the large part of the caldera, it offers a fantastic spectacle to a visitor.
4. Pura Luhur Uluwatu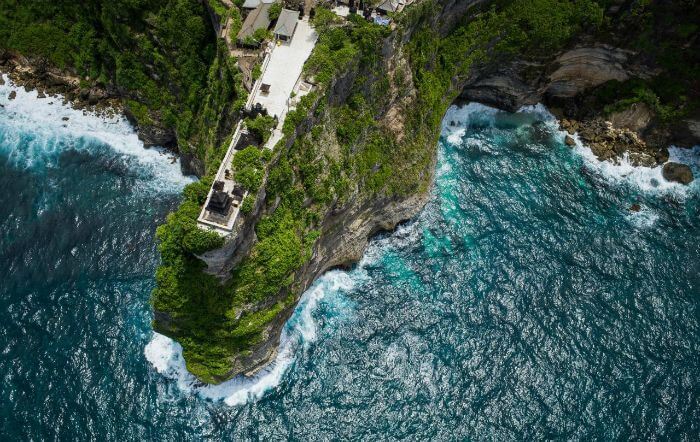 Statues of Ganesha flanking the entrance, monkeys begging for treats from visitors, evening dance shows – this is just another day at Pura Luhur Uluwatu. Built on a steep limestone cliff jutting over the sea, it feels to be perched on a throne.
5. Scuba Diving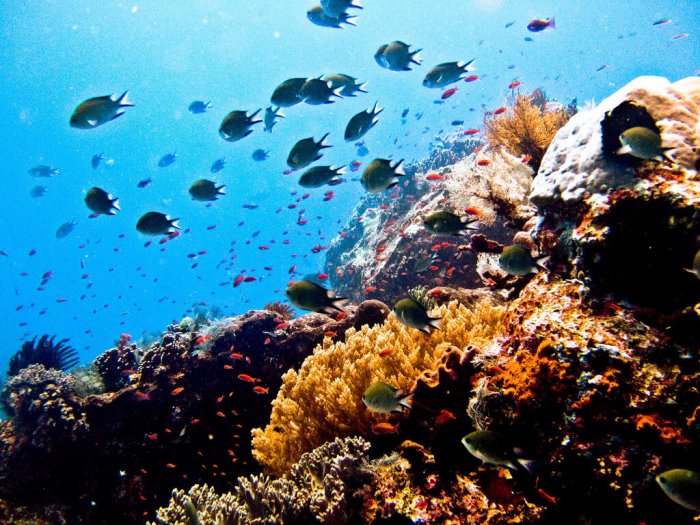 Bali's beaches are a beauty on the surface but there's more than meets the eye with them. You can go underwater as well to see a world beyond anything ever seen before. To start off this thrilling adventure you can begin from Tulamben and its shipwreck remains, and end at Pemuteran, which has the largest bio rock reef of all. Bali has something for everyone and it is suitable for all levels and kinds of divers. It's advisable to go diving during the dry months. One place which just can't be missed is the Nusa Penida Island with all its beauty.
More places comming soon