Holidays in Seychelles
Sprinkled with dreamy beaches, the world's oldest islands on the Indian Ocean–Seychelles secures one of the top spots in Cupid's personal favorite list. Seychelles, having been the romantic destination for power couples like the Clooneys and the Cambridges, definitely knows how to spark the romance.
Mahe Island
Major Beach Intimate Anse
You can reach Anse Major by taxi boats, or take the hiking trail for an adventurous twist, a quaint beach well-tucked away from the city. The trails here also allow you to enjoy the views of the Silhouette Island, offering panoramic views of the Bel Ombre beach. The beach is full of visual delight and restaurants without restaurants, so you and your partner can soak in the charm, arm in arm.
Giant Tortoises at Moyenne Island
Sprinkle some aquatic flavor with a stopover at Moyenne Island for your romantic stay–housing more than 120 giant tortoises along with numerous sharks and other aquatic animals. Start a lifetime adventure with two snorkeling sessions or offbeat tortoise rides. The happy pictures you click here would remind you for years to come of this offbeat adventure!
Beach Belt of Praslin Island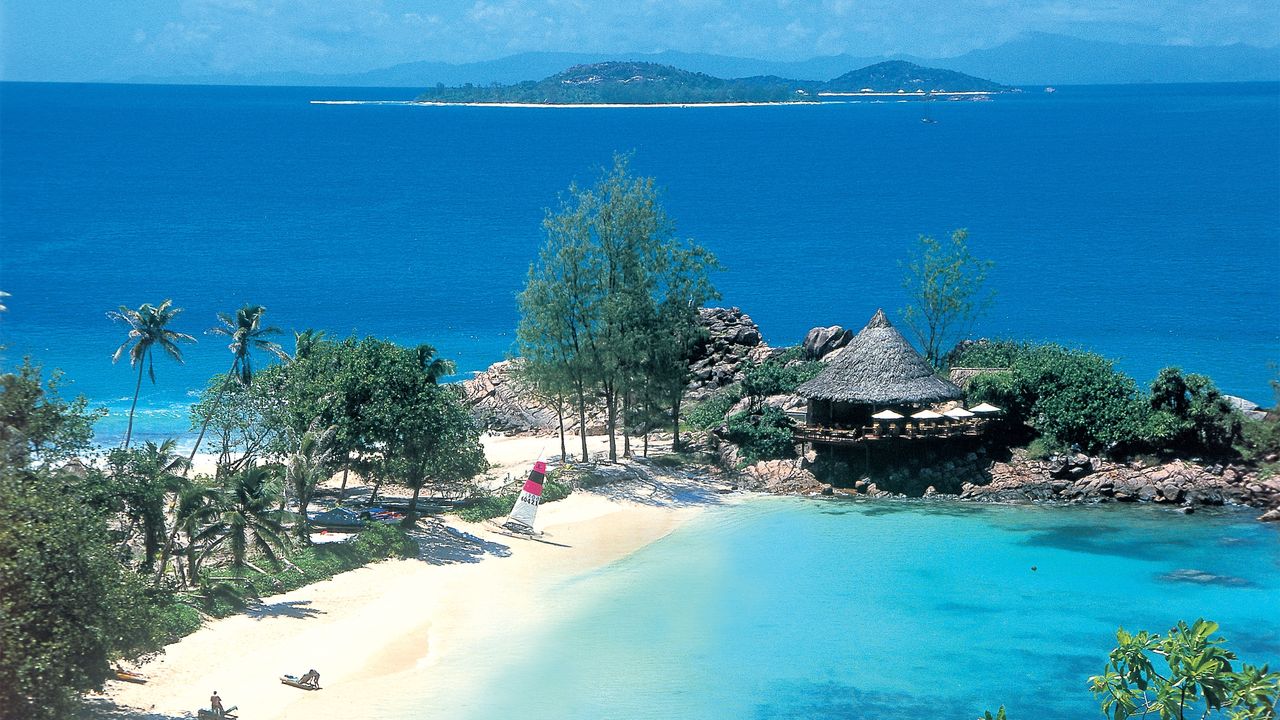 Cote D'Or Beach
With an abundance of idyllic spots dotting the coastline and colorful boats moored on the coastline, this beach allows you to have the twin pleasure of a hand – in – hand moonlit walk as well as adventure activities to bring your tour to an edge.
Secluded Anse La Blague Beach
Without the humdrum of busy beaches, make way for a fairy – tale getaway on the beach of Anse la Blague. Peaceful and unspoiled, this beach's raw charm makes you and your better part revel in a complete sensory festival.
Silhouette Islands

Silhouette Islands offers lush coconut trees, cerulean waters and crystal clear beaches, a 5-star oasis to melodiously serenate your romantic trip to Seychelles. The island, blessed with postcard – worthy views, is cut – out for an ideal rose – tinted romantic vacation.